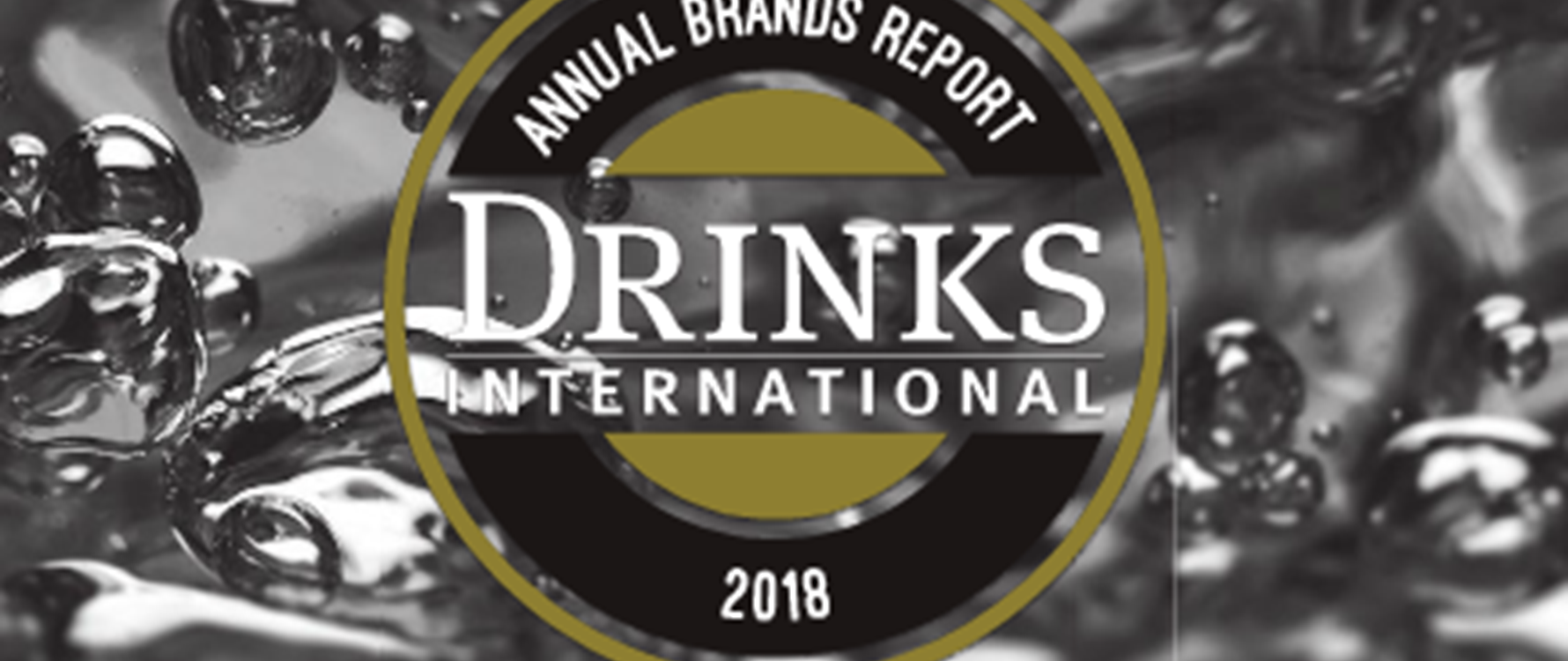 Drinks International Report Highlights Speciality Brands' Strength!
Posted on 09th January 2018
Drinks International's Annual Brands Report has been released for 2018 and we're thrilled to see so many of the brands we represent to be mentioned and in some cases, topping the charts! Read on to find out just who has made the prestigious list...