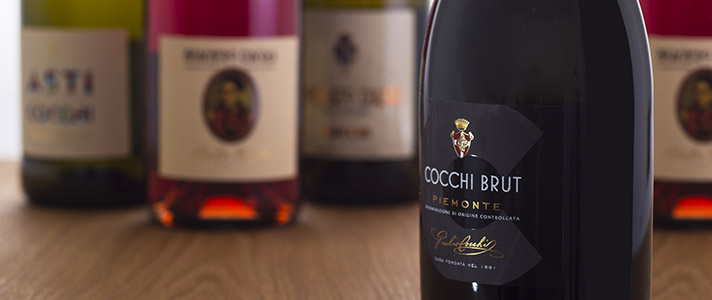 About Cocchi Sparkling Wine
Now owned by the Bava family, Giulio Cocchi Spumanti is a boutique winery in Asti, established in 1891. The company has maintained its artisan character and boutique size, using only traditional techniques and natural ingredients to craft its distinctive Metodo Classico and Metodo Italiano sparkling wines.
The Bava Family, themselves highly renowned wine producers in Asti and Langhe, have been running the winery since 1978 and have updated production, creating the basis for the brand's cult status today.