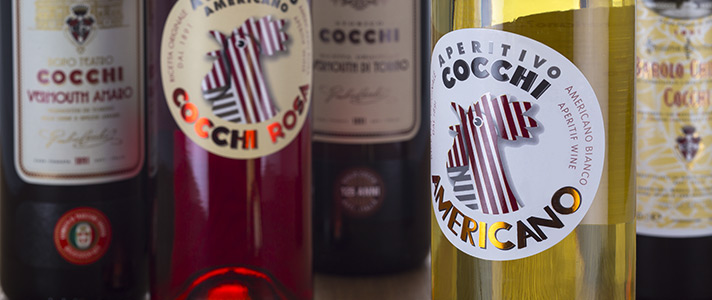 About Cocchi Vermouths and Aperitifs
Cocchi's vermouths are much more than simple wines made with the infusion of herbs and spices. Aperitifs and digestifs par excellence, the Cocchi range is a taste of Piemonte's gastronomic history which dates back to the 1900s.
From the Americano, hailed as the original, to the Barolo Chinato, once drunk for medicinal purposes and to guard against fevers, Cocchi's vermouths remain some of the most well respected and quality driven in the world today.