Cocchi Vermouth di Torino

5/5 stars
Appearance: Clear, bonze with red glints. Aroma: Fruity and spicy with orange peel, chocolate, Indian spice, cinnamon, smoked crispy bacon and menthol. Some dandelion and burdock. Taste: Huge, complex, fruity and raisiny with underlying spicy, citrusy bitterness over which are layered sweet flavours of liquorice, orange zest and juice, rhubarb, grapes and cocoa. Aftertaste: Slight smokiness to the lingering, quinine, bitter-sweet finish with a slight hint of curry spice. Overall: Rich, raisiny and honeyed with drying quinine and rooty bitterness and complex spices.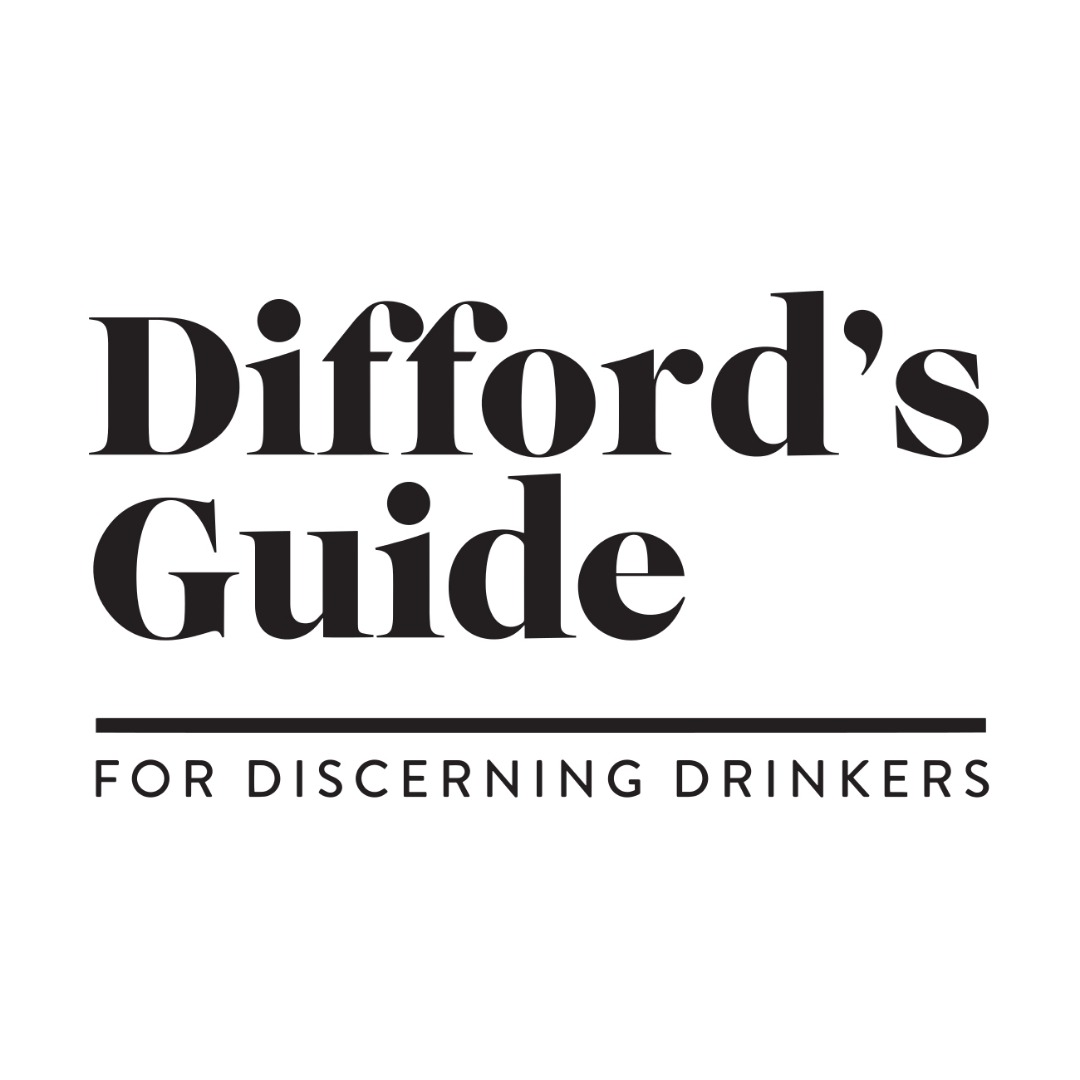 Cocchi Americano

5/5 stars
Appearance: Clear, pale golden. Aroma: Poached pear, honey roasted fig, elderflower, fresh peach, red bell pepper, fat yellow sultana, stewed apricot and orange marmalade. Taste: Gripping, lightly spiced, honeyed, yet tart zesty citrus fruit and bitter gentian. Aftertaste: Honey and citrus with pine-fresh tart marmalade.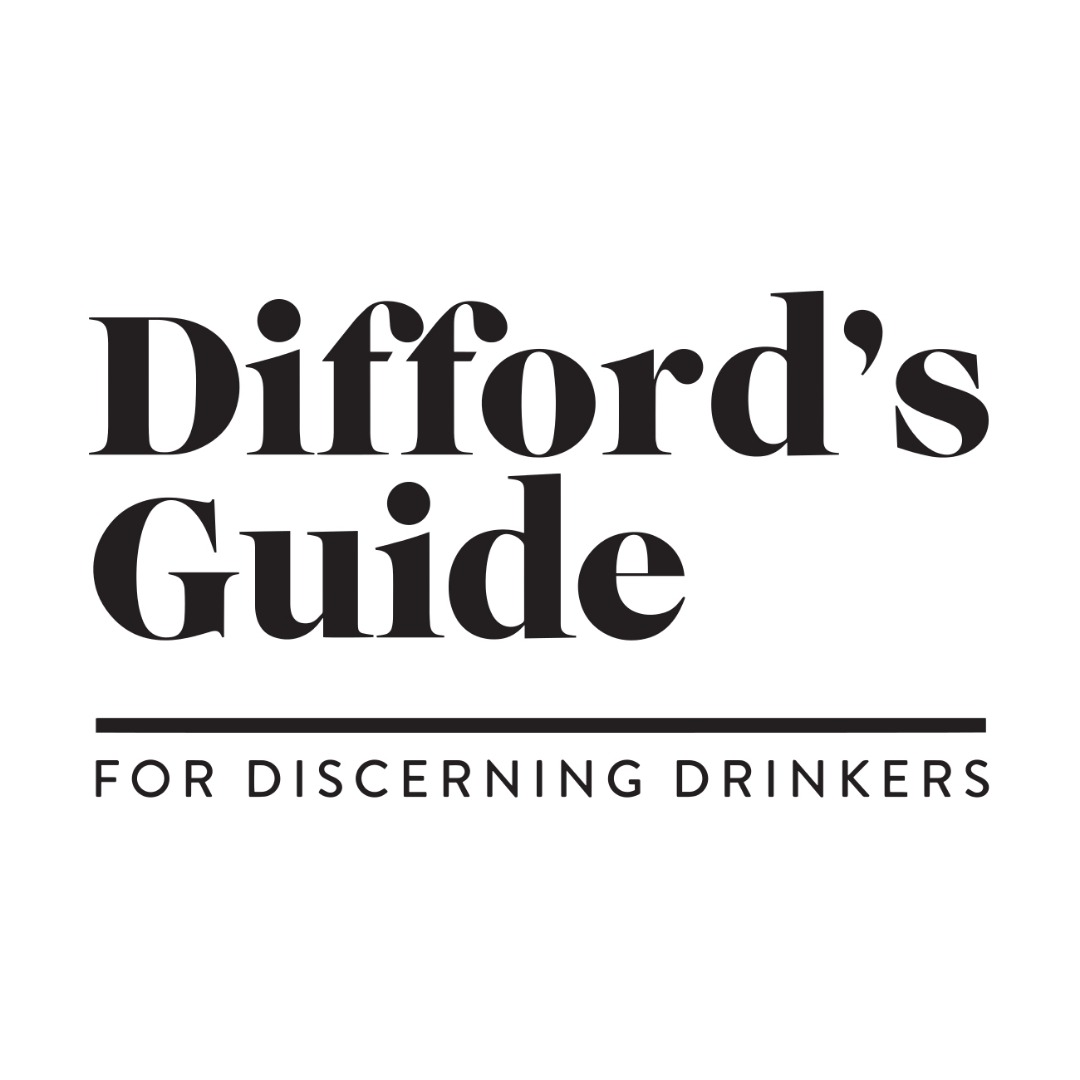 Solist Vinho Barrique

Top 10 Whiskies from the Summer 2018 - Whisky Advocate
This has a seductive nose of mango, kiwi, dried tropical fruits, rich oak, silky caramels, and milk chocolate-covered cranberries. The dynamics of this cask-strength whisky play out handsomely, with an opening gambit of warm berry fruits, peaking with emphatic spices, and ending with a reflective phase of butter toffee, mocha, and Ovaltine. A dash of water encourages clove-studded orange flavors and preserves the long spicy finish.—Jonny McCormick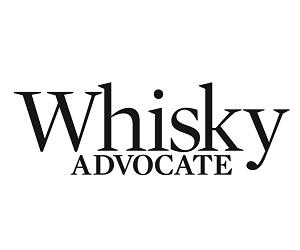 Nikka From The Barrel

Nikka From the Barrel on Whisky Notes
Nose: fruity and floral, with apricot, banana and pineapple aromas, oranges and some fresh oak. Honey. Almonds. Cinnamon sticks and vanilla, a little pepper as well. A balanced sherry nose. Mouth: creamy with plenty of punch at the same time. The grains are maybe a little too sharp around the edges, but the rest is very tasty. Malt and nougat. Caramelized sugar. Fresh lemon. Fruit tea. Drier towards the end, with spices like nutmeg. Even a hint of peat? Finish: quite long, malty and spicy with a lightly bitter edge.

PEAT Full Proof

EOI Peat Full Proof on Whisky Notes
Nose: citrusy and clean, with straightforward peat, as expected. There are plenty of ashy notes, minerals and hay, but they wrapped in a bright, slightly scented layer of grapefruit, pear and floral / heathery notes. Hints of oysters. A little vanilla and malty sweetness as well. Water makes it slightly less fresh, I prefer it neat. Mouth: really hot, much more powerful than the nose suggested (although the ABV already hinted otherwise). Quite raw and grassy, with lots of peppery notes and hints of sweet liquorice. Water works better on the palate: it stays fresh and citrusy, with more spices, a leathery touch and fruity notes. Finish: long, peaty, slightly more medicinal. Fades on charred notes and a vanilla sweetness.

A. E. Dor XO

A true favorite - AE Dor Vieille Fine Champagne XO Cognac
This is a delightful XO quality Cognac. It's light, delicate and, if one can use such a word to describe a Cognac, elegant. From the moment you set eyes on its mahogany body you'll be seduced. And the journey certainly doesn't end there, as it takes you on a thrill for all the senses, culminating in a long, superbly balanced finish. Nose: Complex - notes of spring and summer flowers, honey, and vine canes Palate: Well-rounded, ever-evolvoing. Hints of spices, white flowers, summer berries, and citrus fruit. Long, well-balanced finish.

Primero Quebranta

5 / 5 STARS -
Aroma: Faintly smoky pear, hay, cut grass, dried banana, crusty white baguette, asparagus, apricot blossom and raspberry jam. Taste: Slightly sweet vanilla custard cream biscuits, green grapes, cut grass and black pepper spice with pecan and ripe dark berry fruit. Aftertaste: Cracked white pepper, creamy vanilla, ripe pear, raspberry and biscuit. Overall: This pisco makes a great Pisco Sour. Hay, green grapes and biscuit with pear and faint raspberry jam.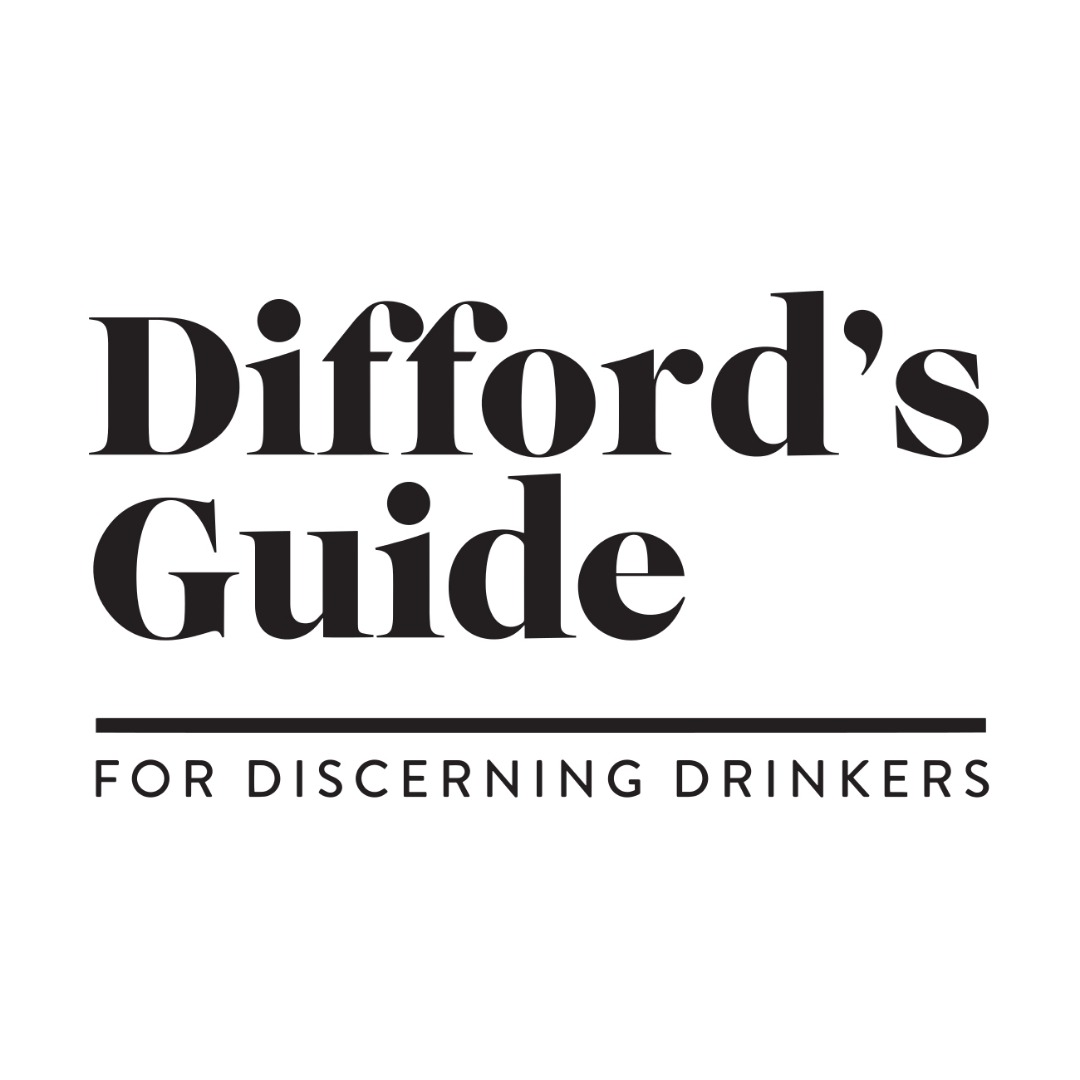 Vermouth Extra Dry

Chazalettes Extra Dry on Imbibe
Particularly floral and aromatic on the nose, with notes of lemon balm, elderflower, dusty notebooks, apple blossom and grapefruit peel. The aromatics hid the dryness. On the palate it morphs into a more traditional dry vermouth, with bay leaf and thyme, before a saline finish.

Vermouth della Regina Rosso

Chazalettes Rosso della Regina on Imbibe
Burnt caramel, dark chocolate, wormwood, orange peel, worn leather, cinnamon, star anise and bay leaf on the nose, followed by sour cherries and bitterness from wormwood and gentian on the palate. Light bodied with notes of burnt toffee, orange peel, rosemary, caramel sweetness in the background. A whisper of Chinese 5 spice and a gentle chewiness.

Cocchi Dopo Teatro Vermouth Amaro

95 points on Decanter
A higher proportion of bittering cinchona is offset by additional sugar for a deftly balanced vermouth. Flavours of rhubarb, sarsaparilla and cherry bark lead to a minty, peppery finish.

Clairin Sajous

95 points on Distiller
Simply uncorking the bottle releases a flood of aromas from the brilliantly silver liquid. The nose is overwhelmingly grassy at first, then turns to black olives with a hint of leather. At 107 proof, the entry hits hard in a tsunami of flavor. Mid-palate it turns to berries and spices, fighting with the ethanol burn. The finish is long and ends with a delightful spiciness. A beast of a rum, this isn't for the timid. Fans of high-proof agricole should snap this up by any means necessary.

Drink of the week: CLAIRIN SAJOUS
"Think of it as Haitian agricole rum. Terroir is the name of the game here. The sugarcane actually tells you its story in the glass. It brings those notes of freshly-mown grass, mango, Granny Smith apples, and white peppercorn. Its distinct flavor makes this clairin at home in a Daiquiri, or simply enjoyed on the rocks!"