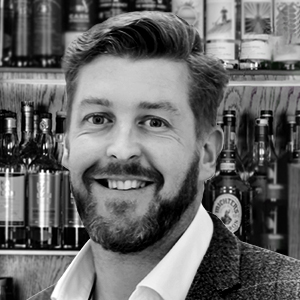 Owen Davies
Head of Retail Sales
Owen has extensive experience as a national account manager and joined Speciality Brands as Head of Off Trade in summer 2021, having previously worked at Maverick Drinks, Maxxium & Distell. His focus at Speciality Brands is managing the off trade team, multiple grocery and major wholesalers.
A keen sports enthusiast – Owen is passionate about rugby, whilst he's also a keen runner who enjoys taking on ultra-running challenges in his spare time, up to 100km at a time!
Based near Exeter, you'll find him on the beach in summer with a cold lager in hand or camping and exploring local nature with his kids.