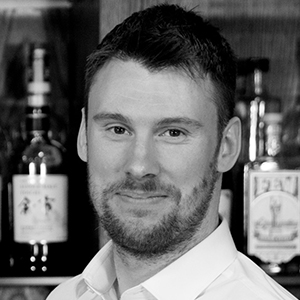 Sam Smythson
Retail Development Manager – North of England
Sam fell into the drinks trade by complete accident. After studying history at university, he did what most students do and got a job that had nothing to do with his course.
After working in various roles at Selfridges in Manchester, Sam landed  a position in the Wine and Spirits department. Within the first month he fell in love with the drinks category and started his WSET qualifications, within three years, Sam had become the manager of the department. After 7 years at Selfridges Sam moved on to explore various roles in the drinks trade before joining Speciality Brands in April 2017.
In his spare time he loves nothing more than watching all things sport, including cricket usually with a peaty dram in hand.